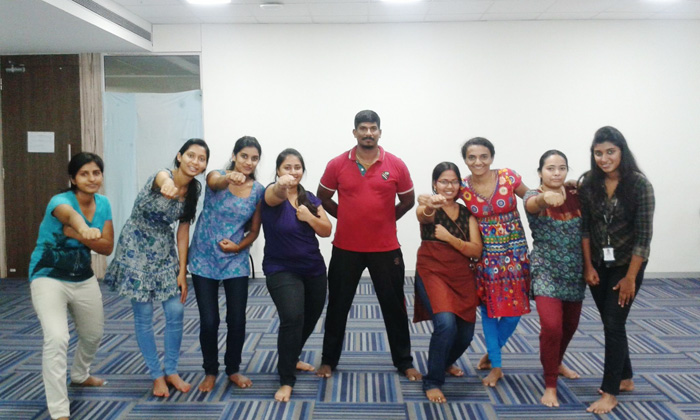 Many aspirants would have wondered the way in which kalari experts do the sword fighting,do those high kicks and the magnificient quick sequences of body movements.To give a glimpse of the practice routines, kalari workshops are designed.10 to 15 days package programs are offered to schools, colleges and companies as workshops.

These are an introduction to Kalaripayattu for beginners as well as a practice session for basic techniques, body balance exercises, kicks, self defence techniques and breathing techniques (pranayama). Summer Workshops conducted for adults and children during holidays.Workshops conducted for company executives for better health and self defence.Workshops are conducted for house wives with prior booking.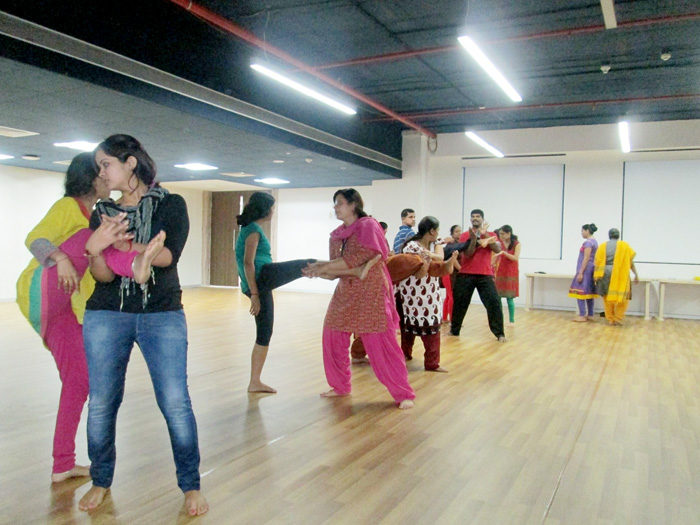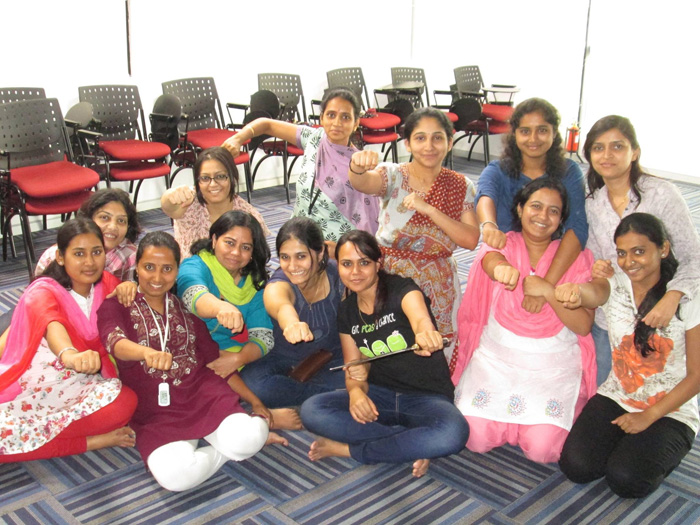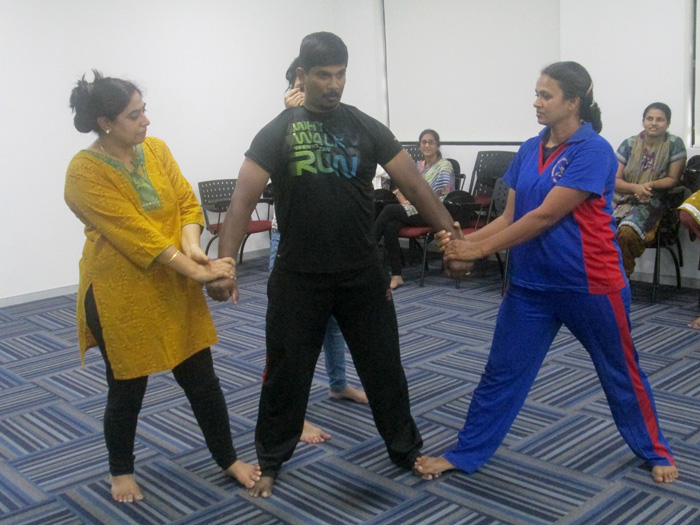 Corporate Workshop Packages
Package starts from one day to sixteen days, depending upon corporate choice. Per day 2 hours.